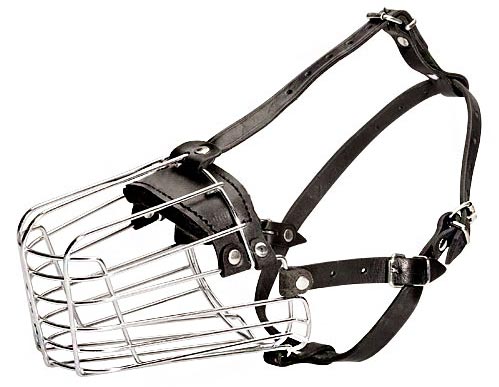 *Please note, that there is NO strap between the eyes for muzzle sizes: #0, #1, #2 and #3.
IMPORTANT!!!
We do our best to send most appropriate fit muzzle.
However, in case that you want to send it back for refund or exchange for whatever reason, including your personal dissatisfaction with muzzle fit, WE DO NOT RETURN SHIPPING CHARGES (BOTH WAYS).
Thank you for your attention and understanding. Please note!!!
We ship muzzle only in case you provide ALL sizes of your dog, including age and breed.
Otherwise we put order on hold until we find out this information